Superior quality food, to your liking and habits
It is not for nothing that our meats are reputed to be the best. We promote Quebec or Canadian products and opt for the best quality on the market.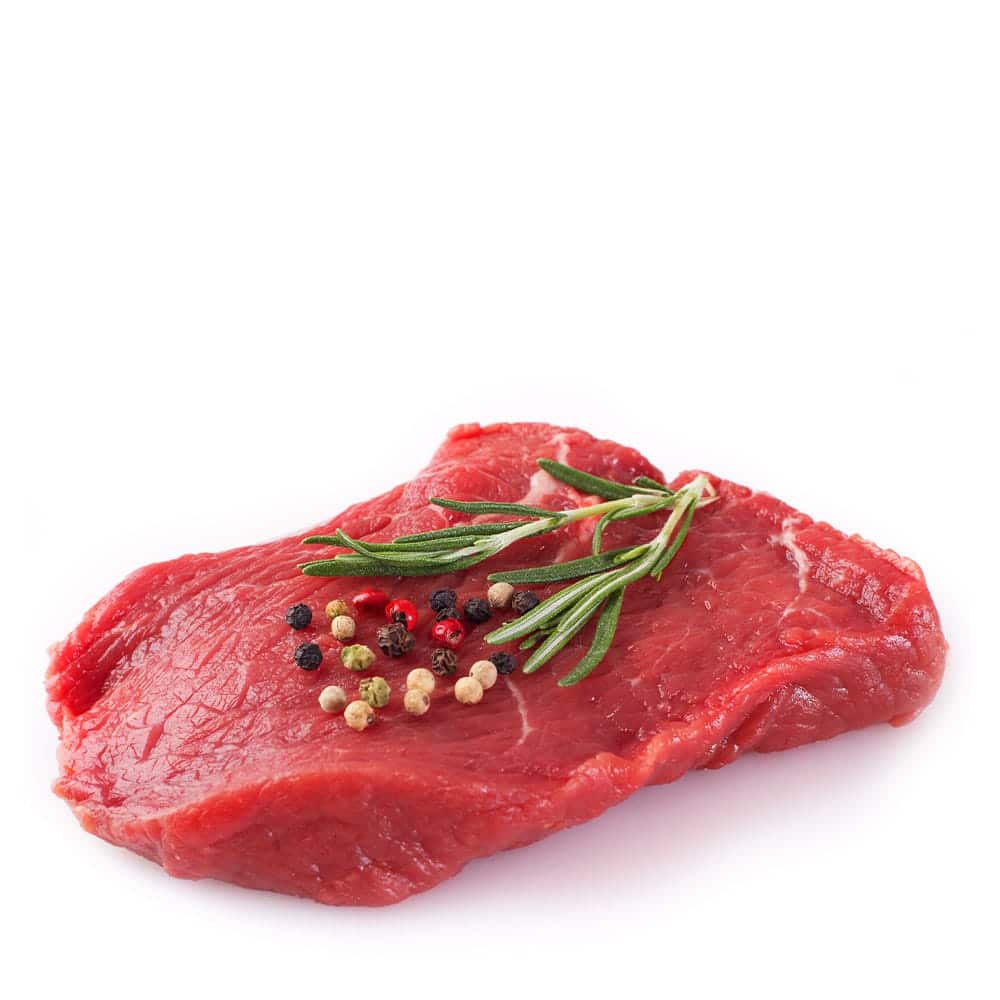 Grade AAA Canadian Beef
Ranked as a Canada AAA grade and reputed to be one of the most tender meats on the market, our beef is carefully aged from 18 to 21 days. We offer our beef in all the desired cuts, formats and parts.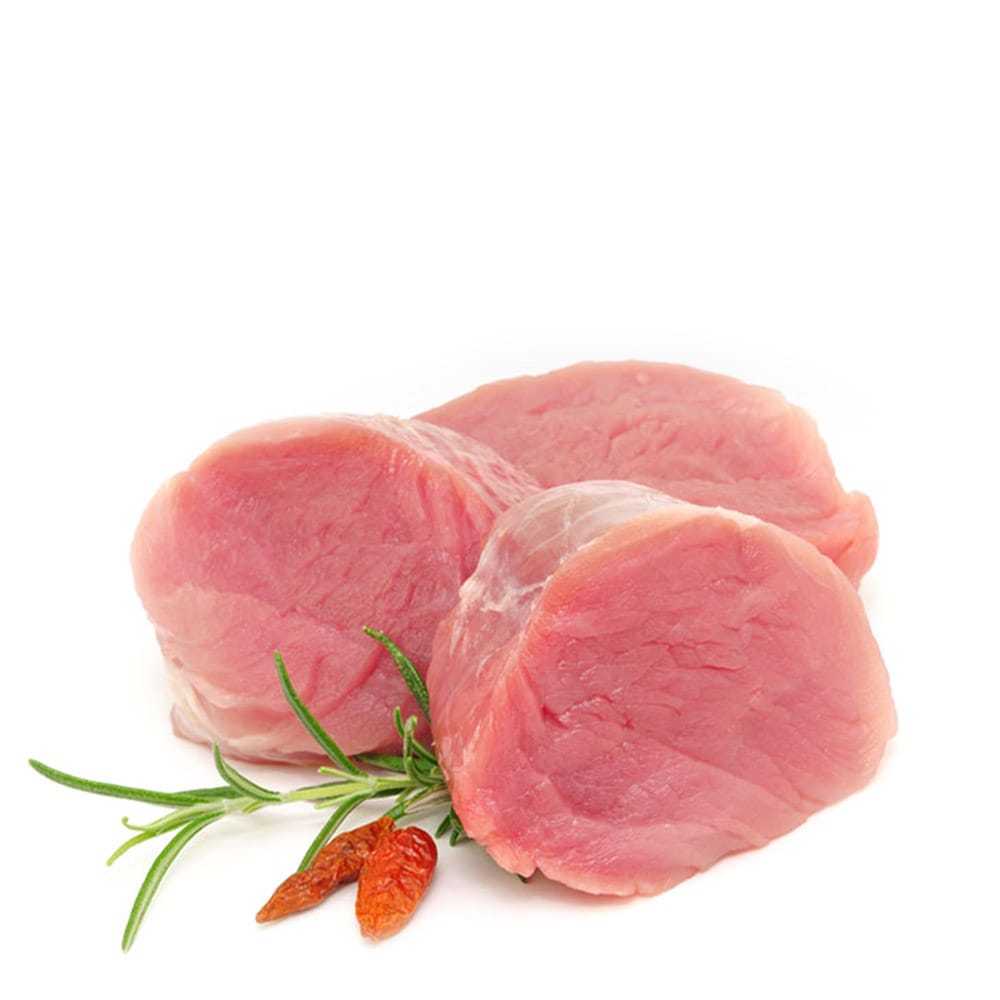 The delicious pork from Quebec
Quebec pork is recognized for its quality, taste, and tenderness. Like all our meats, our pork is 90% to 95% fat-free, leaving you with the best parts of the meat. Whether it's fillet, chops, roast, rack, or ham, you can enjoy it anyway.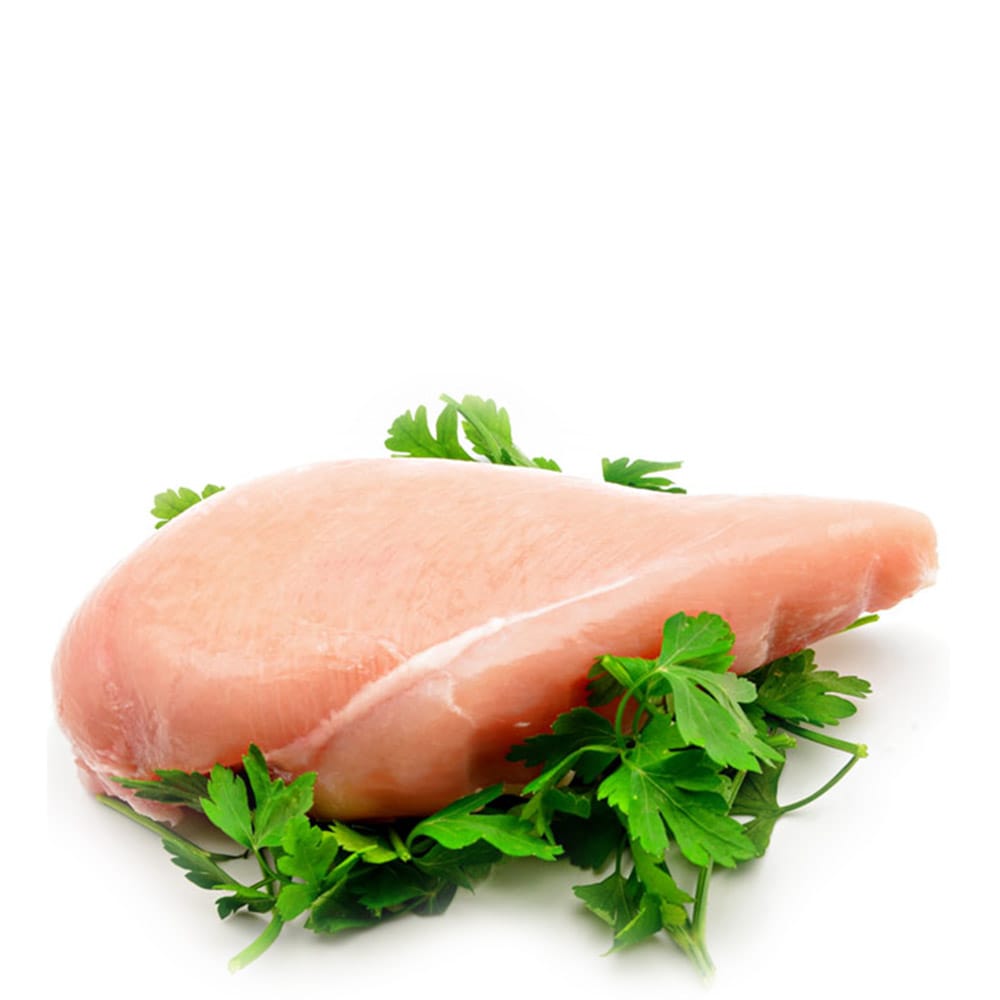 Quebec grain-fed chicken
Raised exclusively in Quebec and grain-fed, our Grade A chicken is tender and delicious. It is vacuum-packed and frozen at the time of preparation. Whether whole, breast, cubed or any other cut desired, our chicken is not churned or injected with water.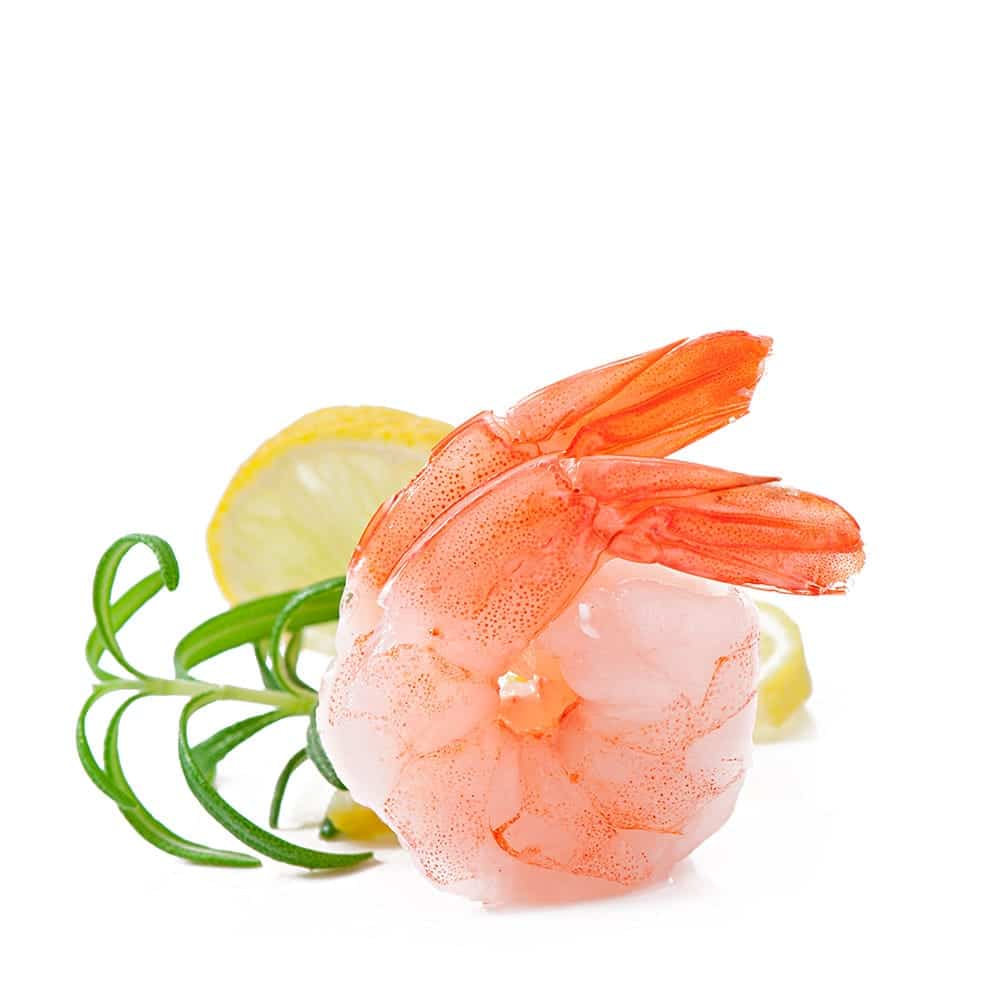 Tasty seafood
Shrimps, scallops, and fish of all kinds, all within your reach, no matter the season. Vacuumed and frozen, you can confidently savor a wide selection of seafood straight out of the ocean.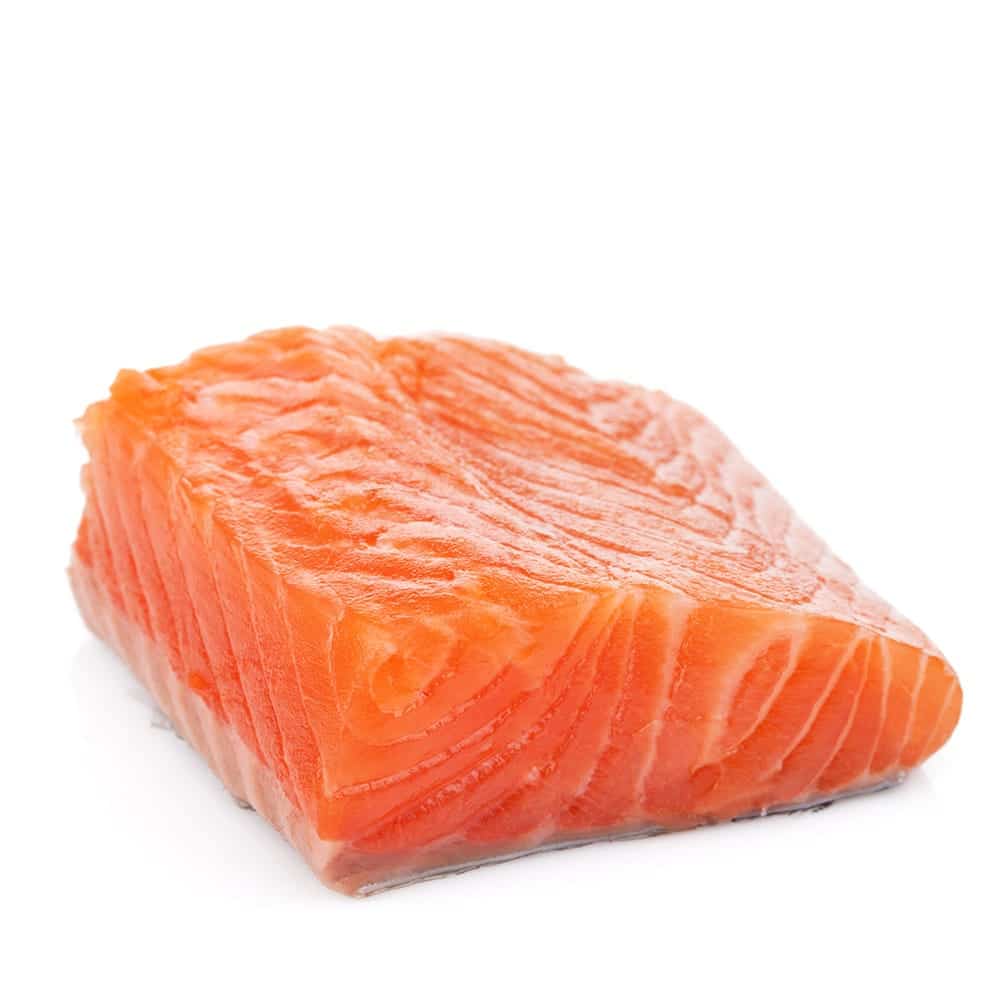 Fish full of freshness
Direct from the factory fishing boat, our fish are prepared, vacuum-packed, and frozen as soon as they are caught. It's quite different from the fish spread out on displays since we don't know when. To taste the freshness of the sea, you must taste our fish!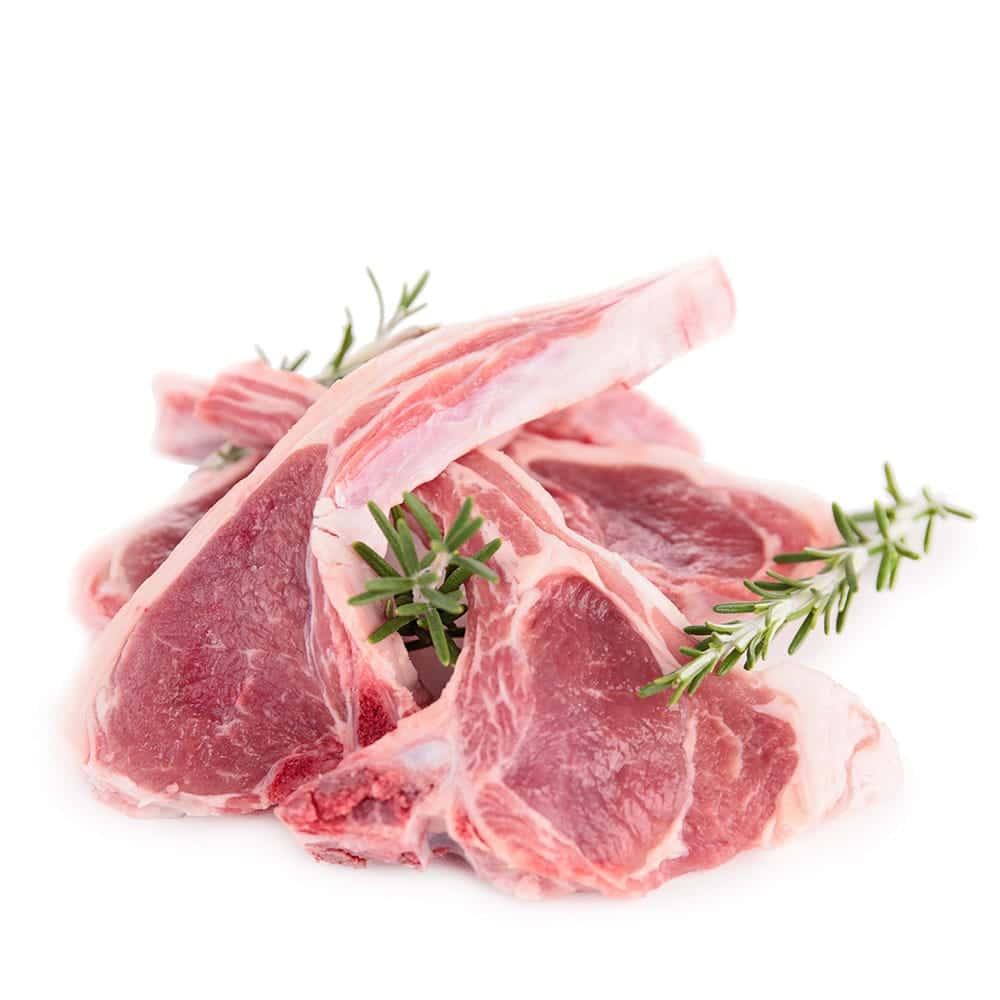 The lamb, a refined meat
Reputed always like refined meat, our Quebec or New Zealand lamb is an honor to this tradition. The preparation care given to our lamb is exemplary, which makes it tender, juicy, and with an exquisite taste.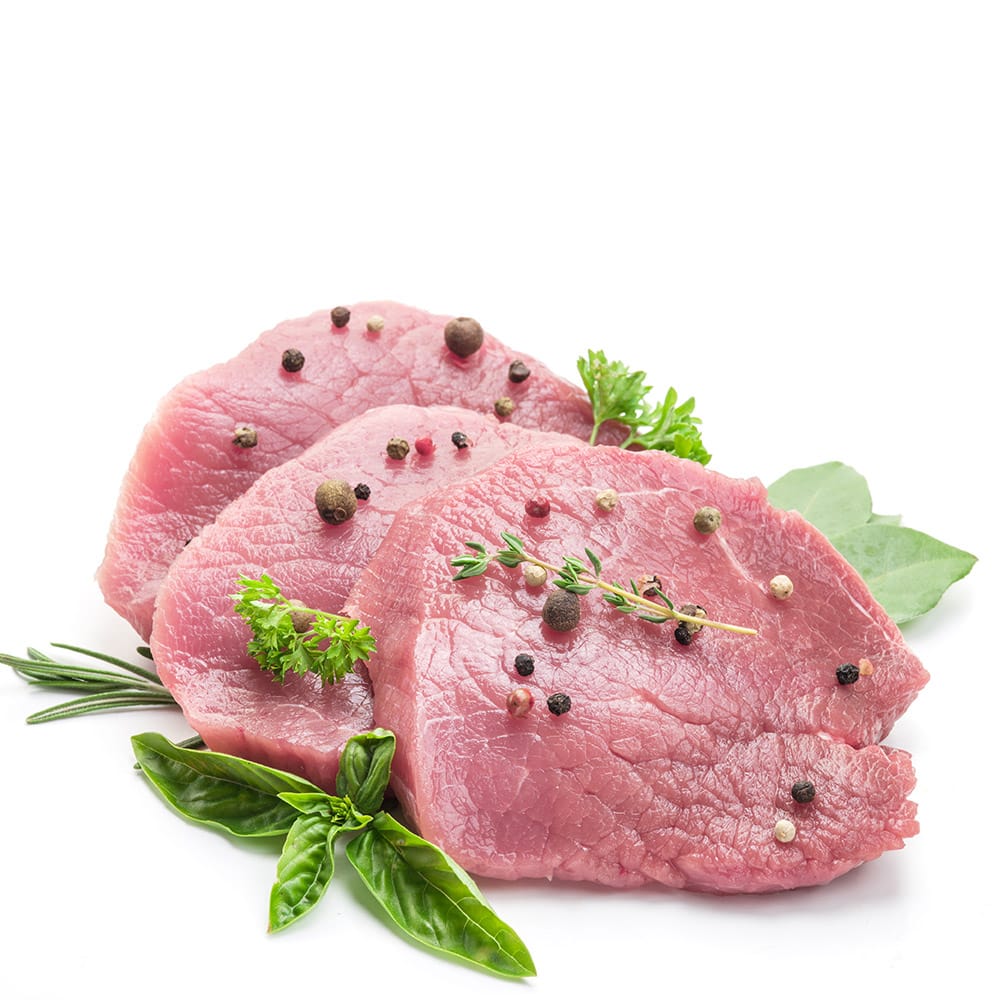 The Écolait veal from Quebec
Milk-fed veal (Écolait), recognized by many for its culinary qualities, is carefully prepared according to the cut you prefer (tenderloin, strip loin, chop, cutlet, roast rib or blade, shank, etc.)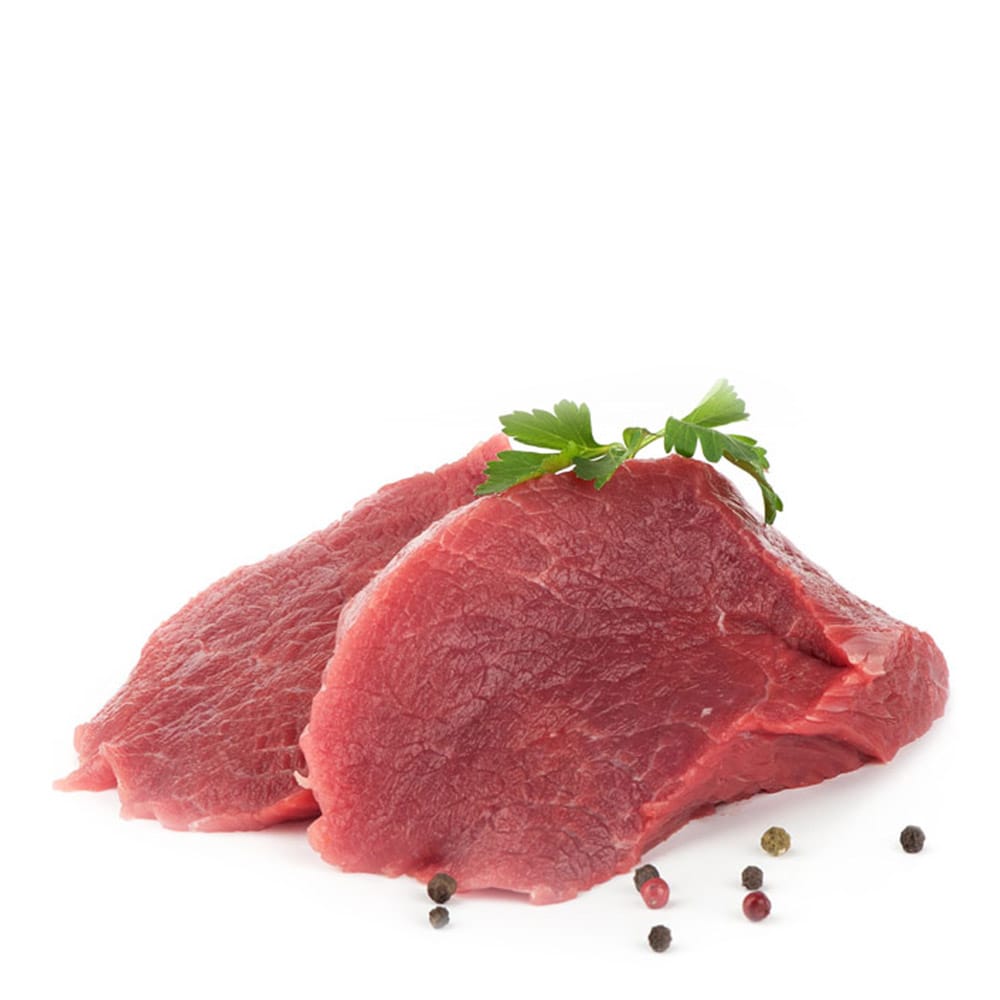 Quebec farmed game
Our game is raised in the open air on a certified Quebec farm, offering it a healthy environment that suits its wild character. We offer a range of high-quality game meat with exceptional nutrients. Low in cholesterol and saturated fat, these meats are a healthy choice!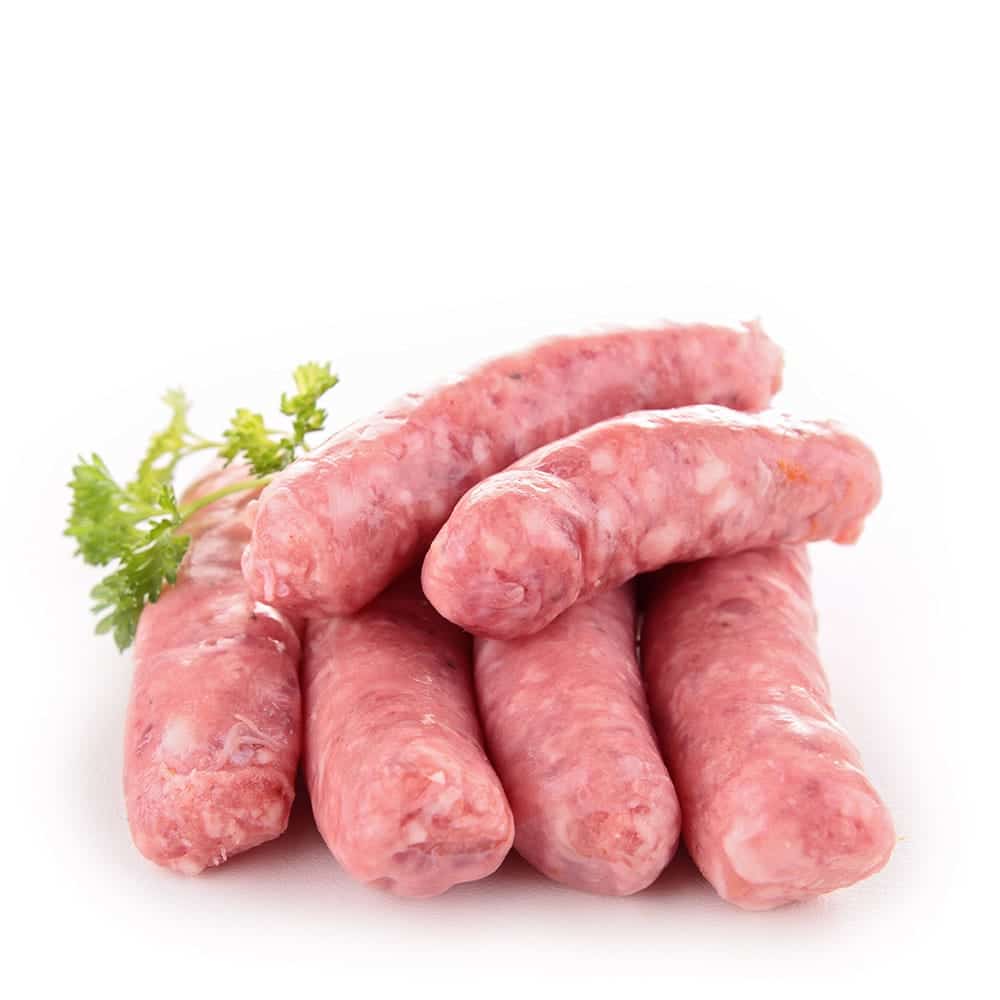 Our delicious homemade sausages
Our homemade sausages are prepared with premium quality meats making them less fatty than those normally found in grocery stores. Our recipe gives them a perfect texture and taste. 5 tasty kinds: bacon and cheese sausages, barbecue sausages, breakfast sausages, lamb merguez sausages, and maple sausages.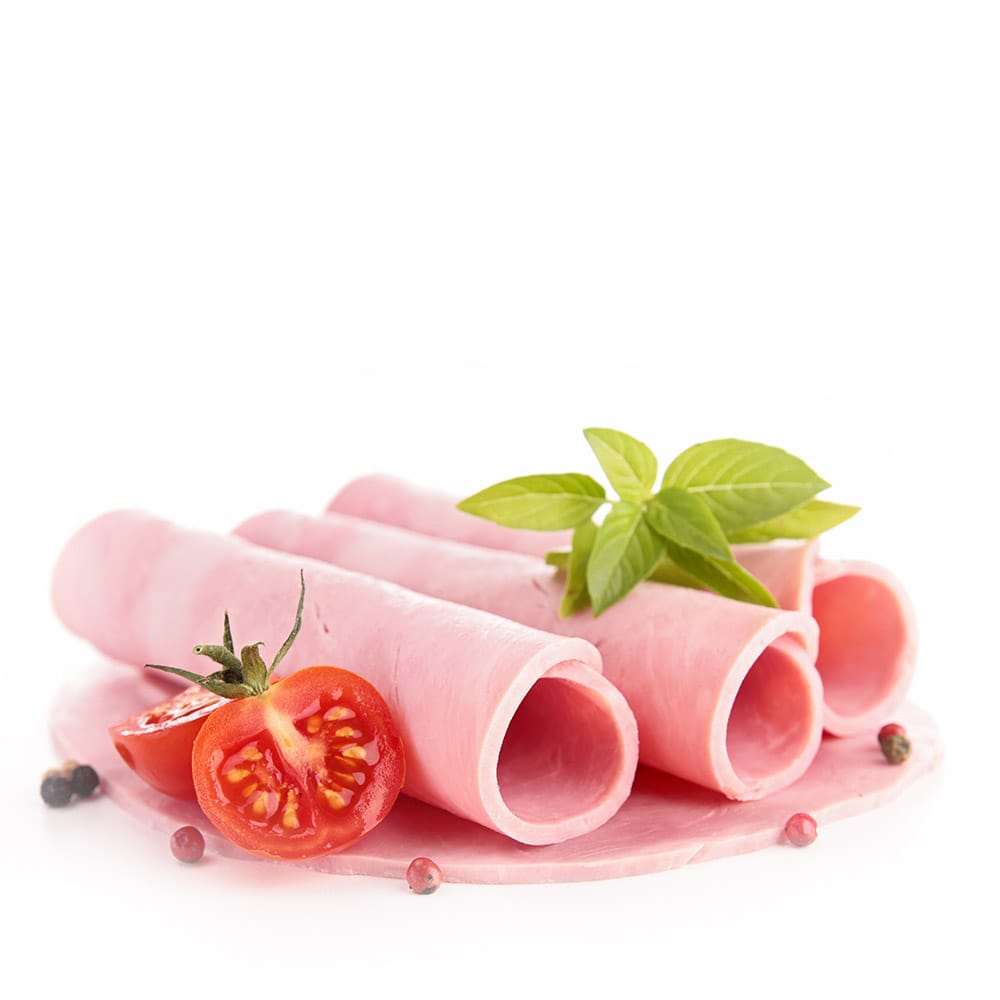 Cold meats that keep
We offer a range of cold meats, Quebec maple ham, black forest ham, salami, and imitation chicken made with top quality foods. Our specific freezing method guarantees that the meats will retain their flavor and texture. The slices come off easily and are fresh as if they had just been sliced!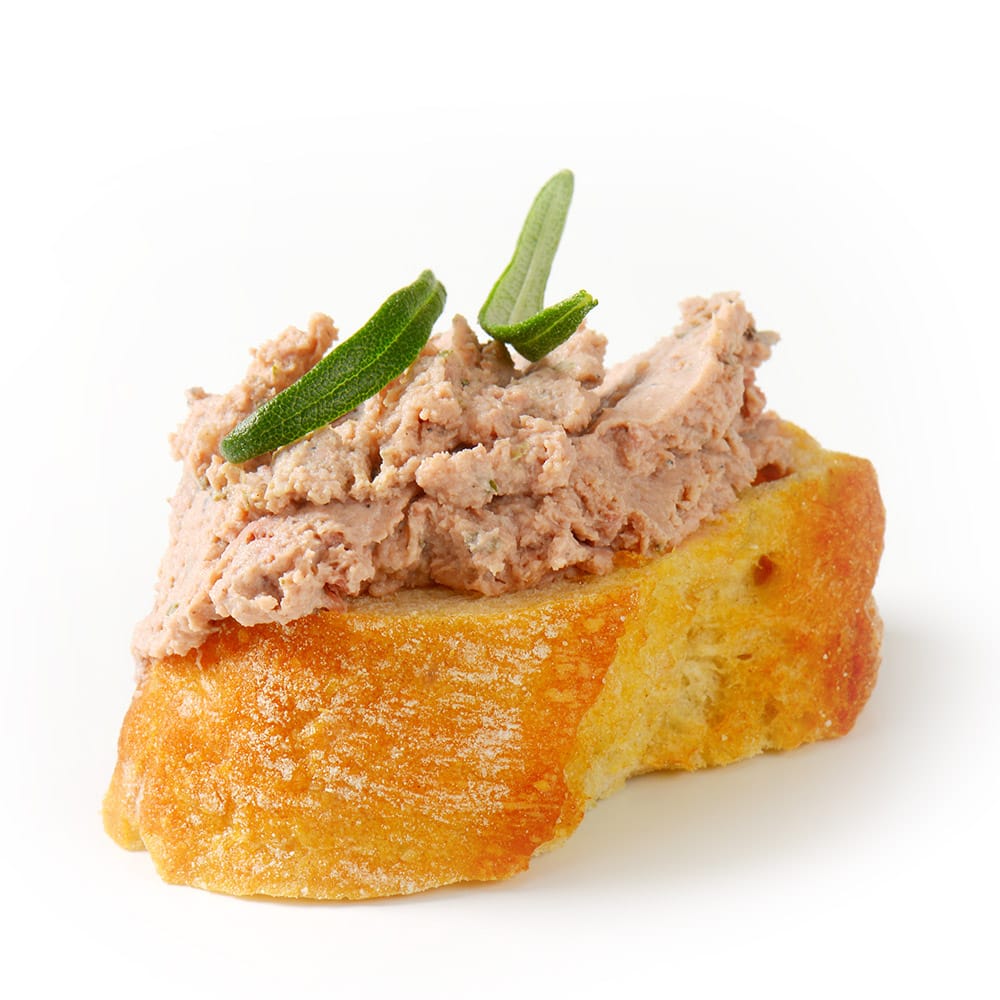 Tasty homemade delicatessen
Our cold cuts can be stored in the freezer and retain all their textures and freshness. Homemade cretons, pasta, and mousses, made in Quebec with top quality ingredients and meats.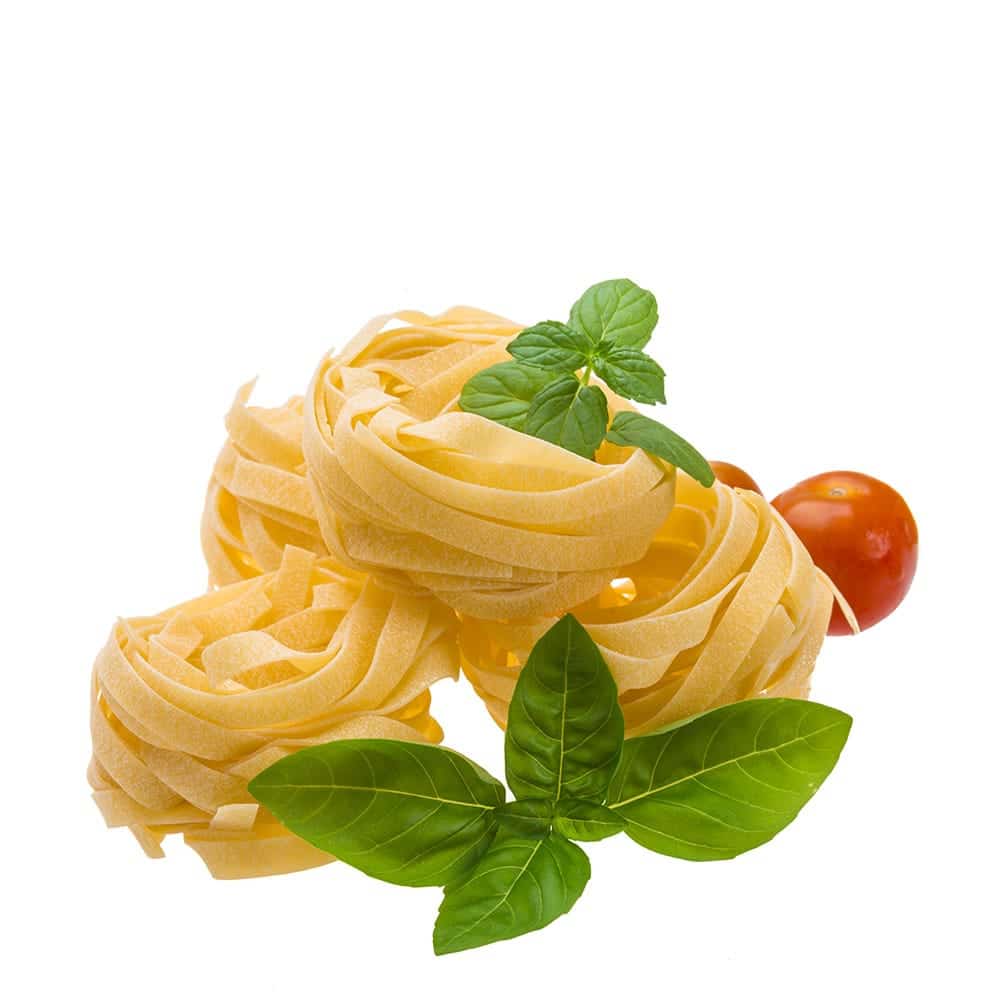 All dry pasta
You will have all the types of dry pasta you like on hand. Spaghetti, lasagna, macaroni, rotinis, pennes, rifles, egg noodles, you'll always have everything on hand!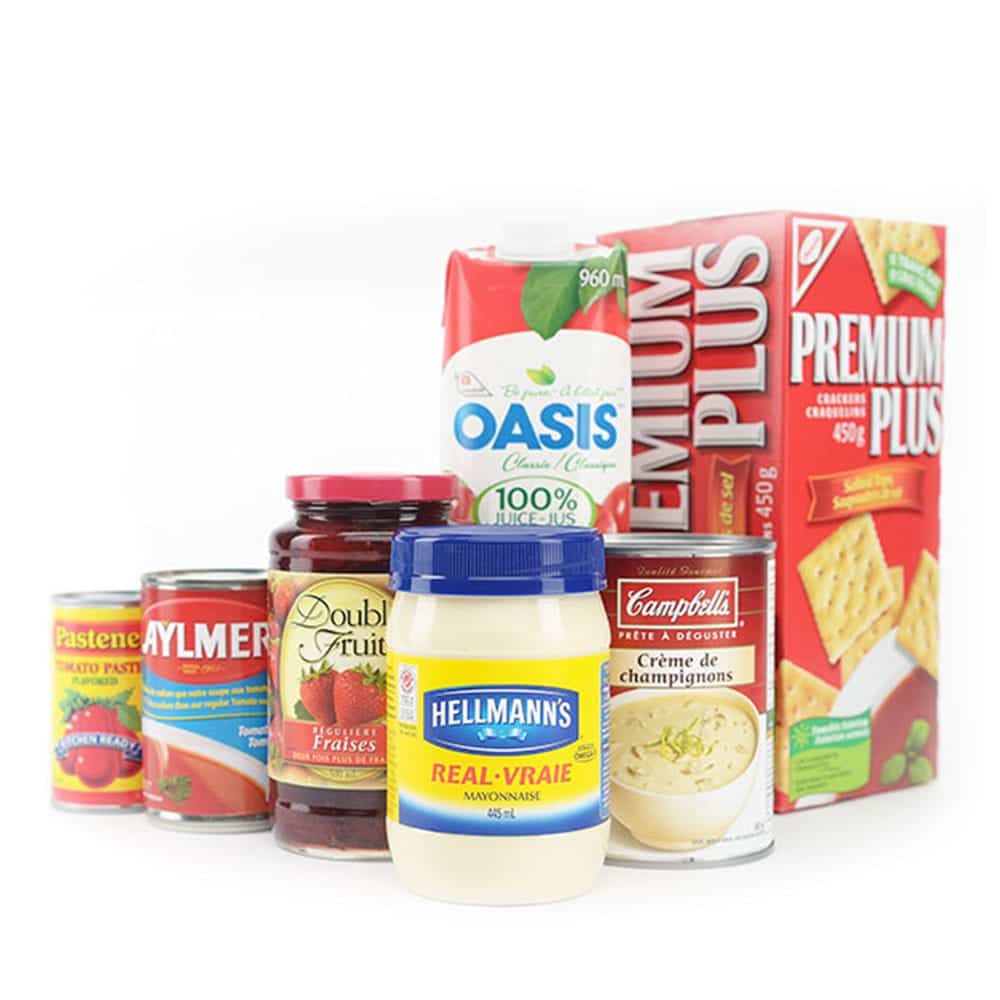 All grocery products
We offer a very wide variety of dry foods and non-perishable products: pasta, sauces, preserves, oils, dressings, cereals, rice, coffee, etc. Our selection of hundreds of products will meet almost 90% of your grocery needs, in the same popular brands and formats that you are used to consuming.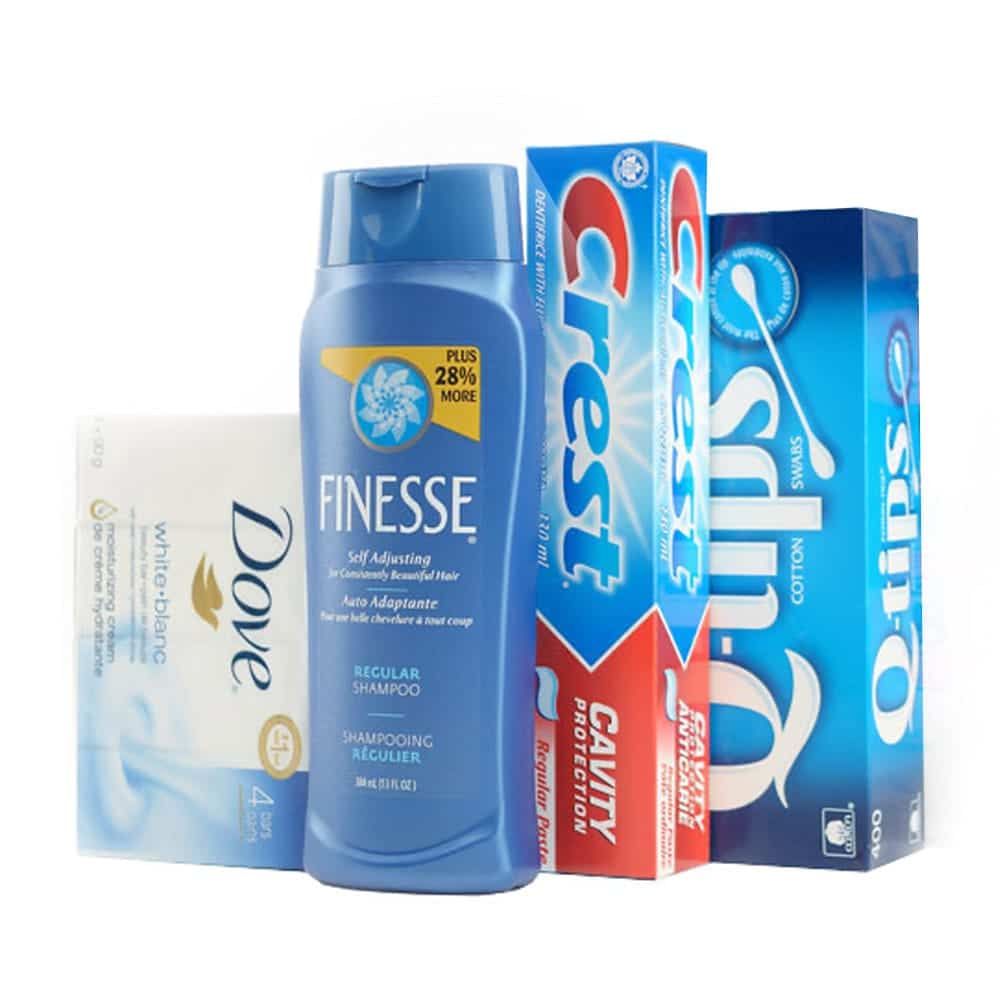 Personal and household products
Because we know that your time is precious and that shopping at the supermarket and pharmacy can be time-consuming, we offer a real alternative to this type of shopping. This is why we have selected for you ranges of pharmacy, personal hygiene, packaging, cleaning, and housekeeping products that you can add to your order according to your needs.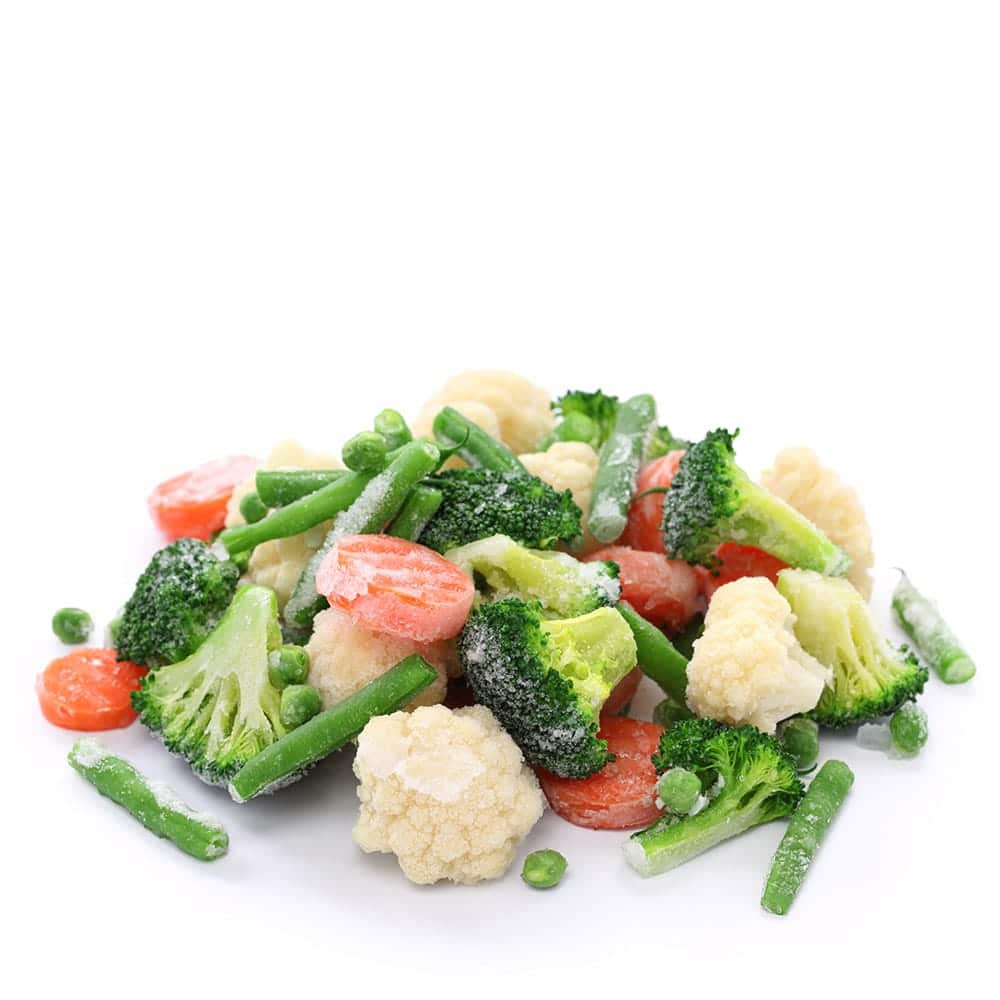 Frozen vegetables full of vitamins
The grocer offers a selection of frozen vegetables. Your freezer will become a haven of freshness. Did you know that: as they are frozen immediately after picking, frozen vegetables retain their vitamins and nutritional values
Wide choice of frozen fruit
We also offer a selection of frozen fruits so you can prepare your favorite desserts. Just like our frozen vegetables, our fruits are frozen right after they are picked and keep their vitamins and nutritional value.