With every bite you savor, there's a whole team behind
Almost 200 loyal employees are at your service when you are a customer with us. The l'epicier's team is a group of competent, adequately trained, and rigorous people, whatever their field of activity is. Our objective is to serve you by listening to you and responding to your real needs. We are confident and proud of our products. Therefore, it is a pleasure to serve you with a smile.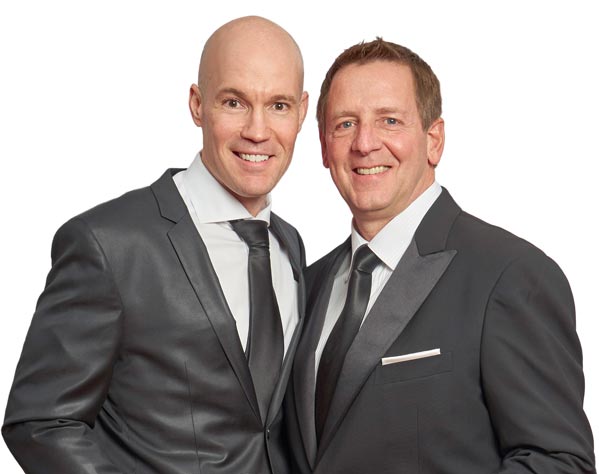 A partnership between local people
It is by working together in the field of food that Claude Descoteaux and Carl Lefebvre meet and develop real professional affinities. In the 1990s, they had the idea of pooling their expertise and founding a company specializing in home food. In 1996, Alimentation l´Épicier ("The Food Grocer") was born. The idea was immediately successful. With a hardworking and passionate team, the company has created a remarkable relationship with its ever-growing clientele. Constantly expanding and enjoying an excellent reputation, Alimentation l´Épicier is an example of a successful business serving locale people by local people.
The same values for each of our employees
Each member of our team is proud of the values of our company. We believe that people deserve the best for the money they spend and that is why we want to offer the best possible quality. This is the basic principle of our concept. In an era where everyone is constantly solicited by marketing campaigns, we want to promote intelligent consumption without waste with our approach. Also, offering a real alternative to the supermarket and making save time for our customers, we defend the idea that time is precious and that the moments with our loved ones are priceless. In our way, we wish to contribute to improving the quality of life of Quebecers by offering excellent service and excellent products.
A proud Quebec company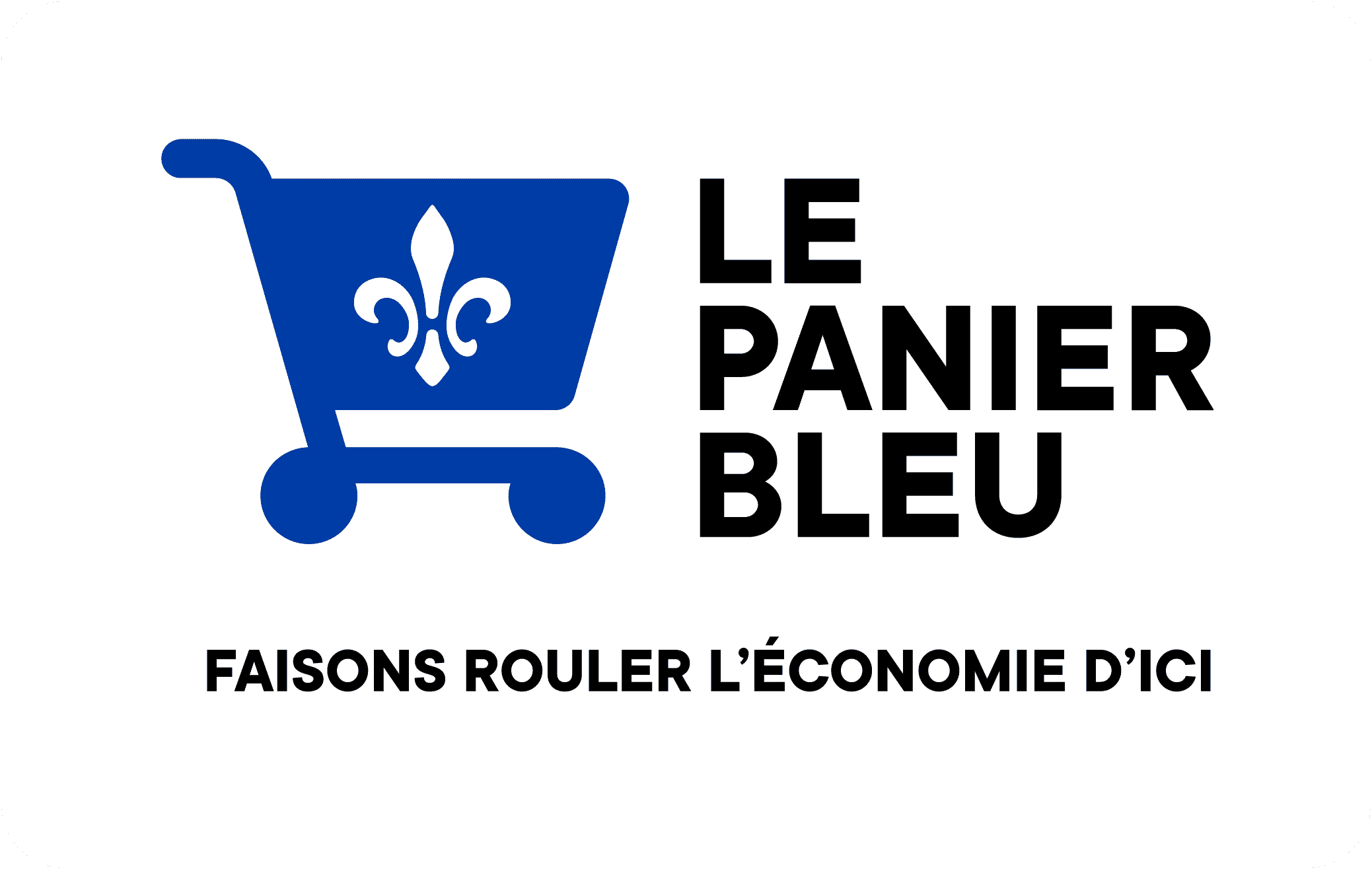 L'épicier is a Quebec company serving all regions of Quebec. We employ more than two hundred proud and dedicated employees. We favor local producers and subcontractors, our meats come from Quebec and our homemade products are designed in Quebec. With the grocer, you are helping to strengthen our common economy and support hundreds of workers in all regions of Quebec.