The alternative to supermarkets since 25 years
A pioneer in home food for more than 25 years, the grocer offers a wide variety of premium meats and non-perishable groceries in the most popular brands and formats that are right for you. As we do for our hundreds of thousands of customers across Quebec, we offer a real alternative to the supermarket, making our company one of the most forward-thinking in the food business.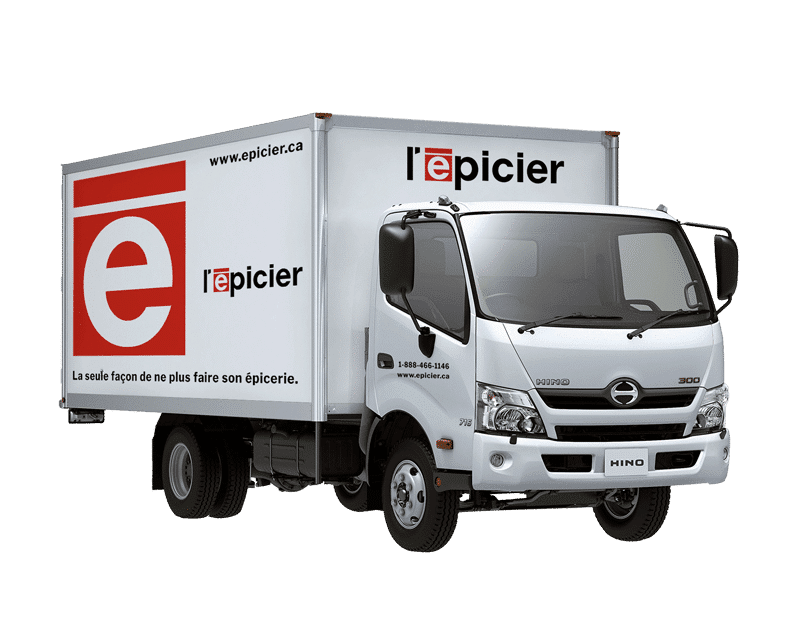 A grocery concept that meets your needs
By determining what your habits, tastes, and real food needs are, you can plan your consumption and always have everything on hand at home to prepare your meals. Our food advisors are trained to listen to you and correctly identify your eating habits. By defining, for example, what your favorite types of meats or your favorite recipes and by planning upcoming specific events, you will be able to easily plan your consumption over a full year and adjust it as needed. With the grocery store at home, you won't have to go to the grocery store. It is the grocer who will come to your place!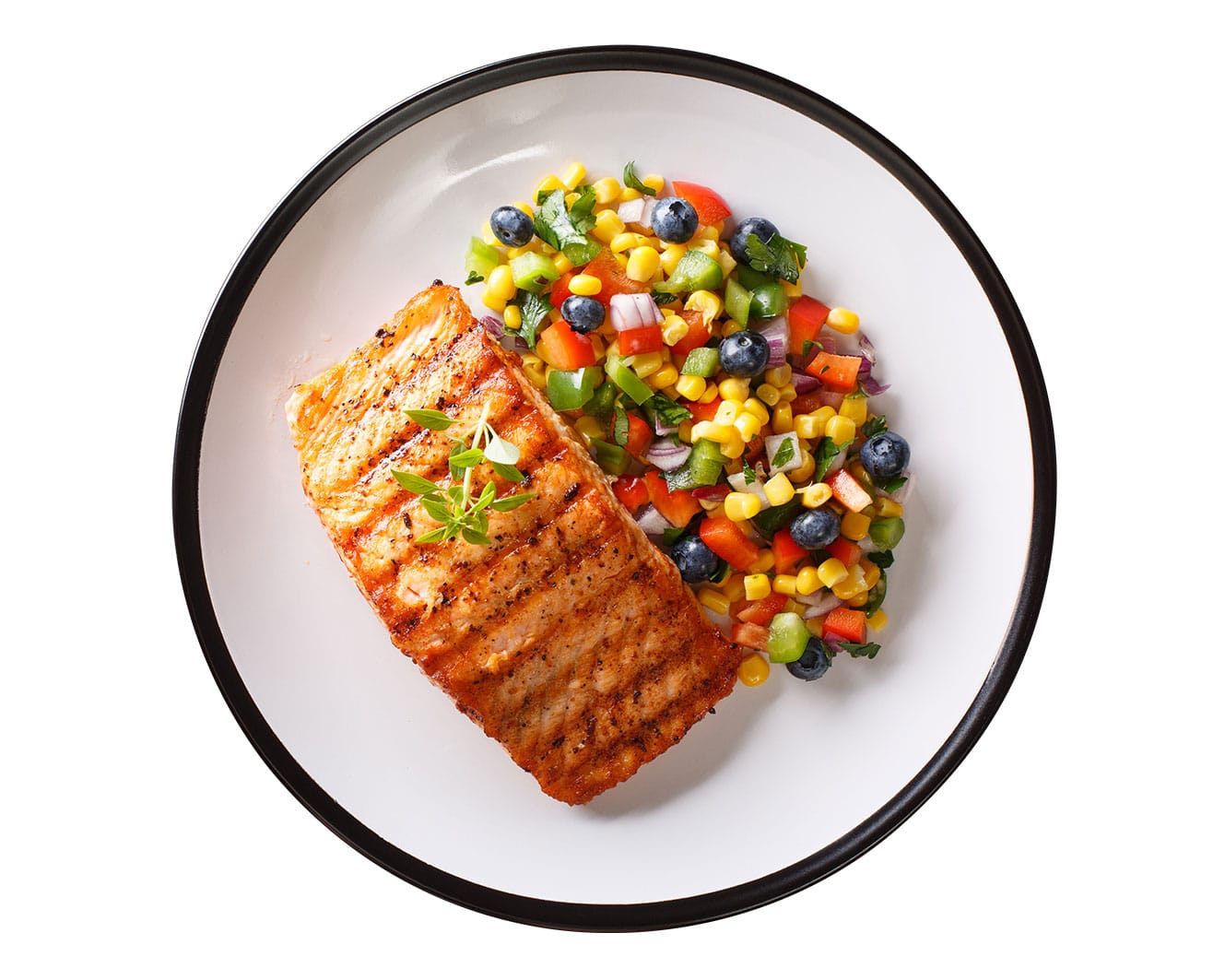 Have more quality on your plate
The grocer is not a retail shop and has no supermarkets or large areas to maintain. We deliver your food supplies directly from our warehouse and butcher shop. By eliminating middlemen (supermarkets, grocery stores, rents, equipment, number of employees, etc.), we can invest these sums in the excellence of our products and give you maximum quality for your money.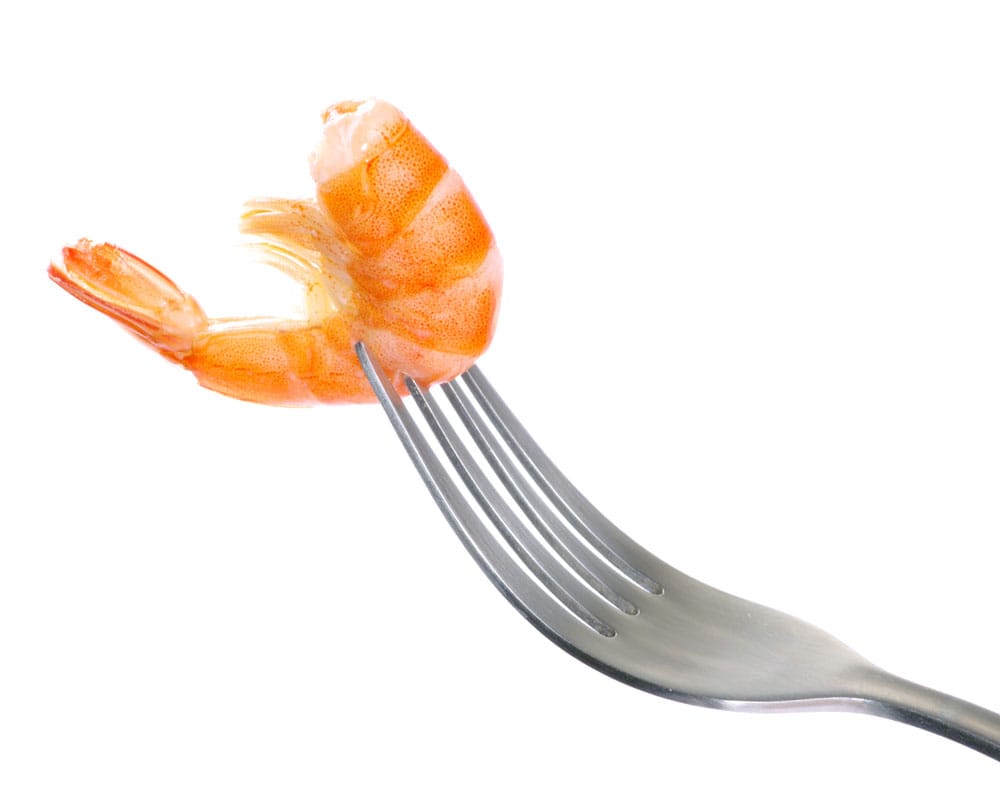 Eat better and waste less!
We promote smart consumption, without waste, and without impulse purchases. In a supermarket, you are approached by marketing tactics, pushed to buy impulsively, and pressed by the time that is missing. There is a potential for losses in the fridge, foods that are poorly preserved, out-of-date, or poorly frozen food. With the grocer, you will have chosen your food wisely. They will be kept for a long time thanks to the frozen and specialized packaging. You will no longer waste food and will always eat fresh.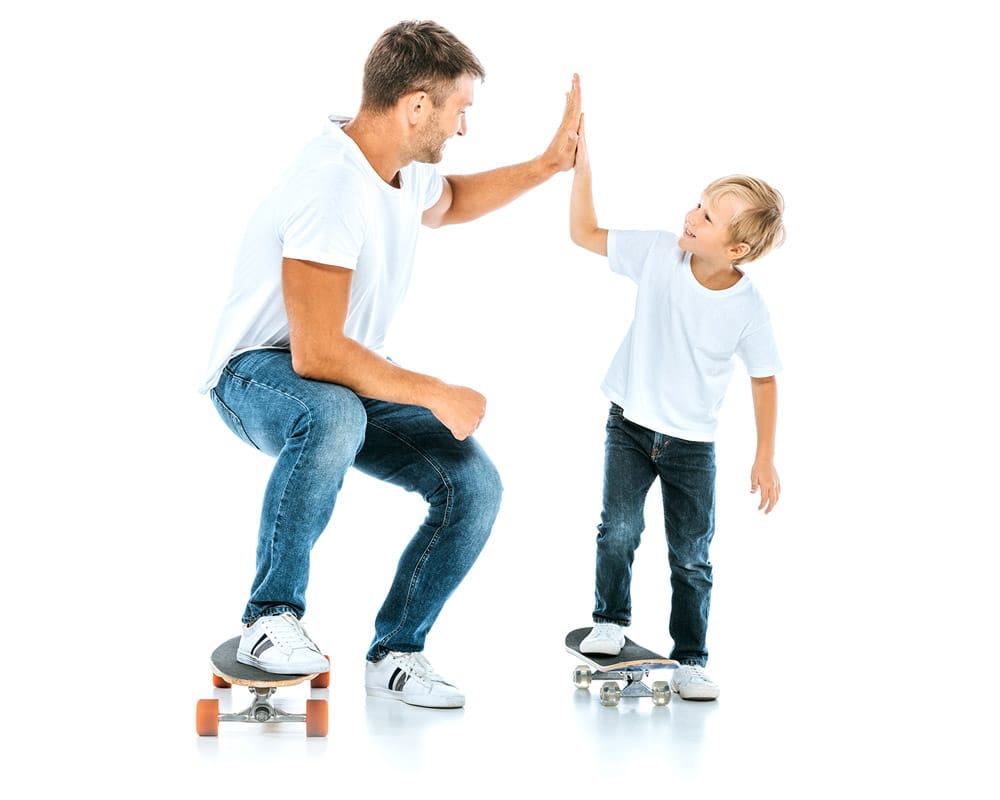 Save time and enjoy life!
Like you, we believe that time is precious. With the grocer, you will avoid wasting time in traffic, between busy grocery rows, in checkout lines, and more. By already having everything in storage at home, you will be able to enjoy life more. You will save time and experience more with your family and loved ones or go to your favorite occupations. Between the queue and the relaxation, what do you prefer?
Courteous and safe delivery anywhere in Quebec
Our delivery service is available throughout Quebec and in parts of Ontario. Our trucks are refrigerated to preserve the freshness of your food. We offer you a flexible schedule and our delivery people are the most courteous and helpful. We have established a strict and effective delivery protocol. You will be able to receive your supplies safely according to your schedule and your availability.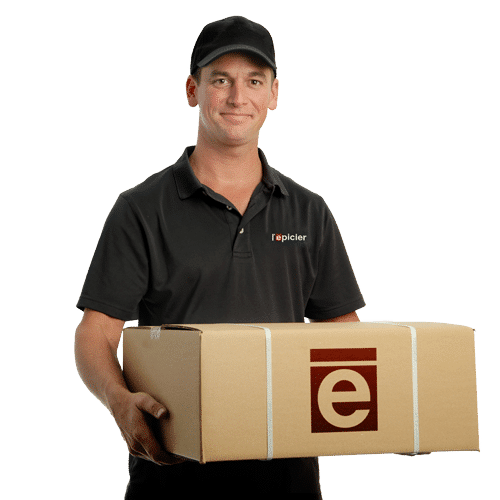 Superior quality local products
It's not for nothing that our meats are known to be the best. We favor Quebec products and opt for the best possible quality. From Quebec, our grain-fed chicken is category A, our pork is fat-free, our veal is Écolait class and our game comes from certified farms. Unlike supermarkets, we guarantee that all of our beef is grade AAA and that it comes only from Canada. This accreditation assures you of exclusive quality, real traceability, and very strict standards of origin, handling, and freshness.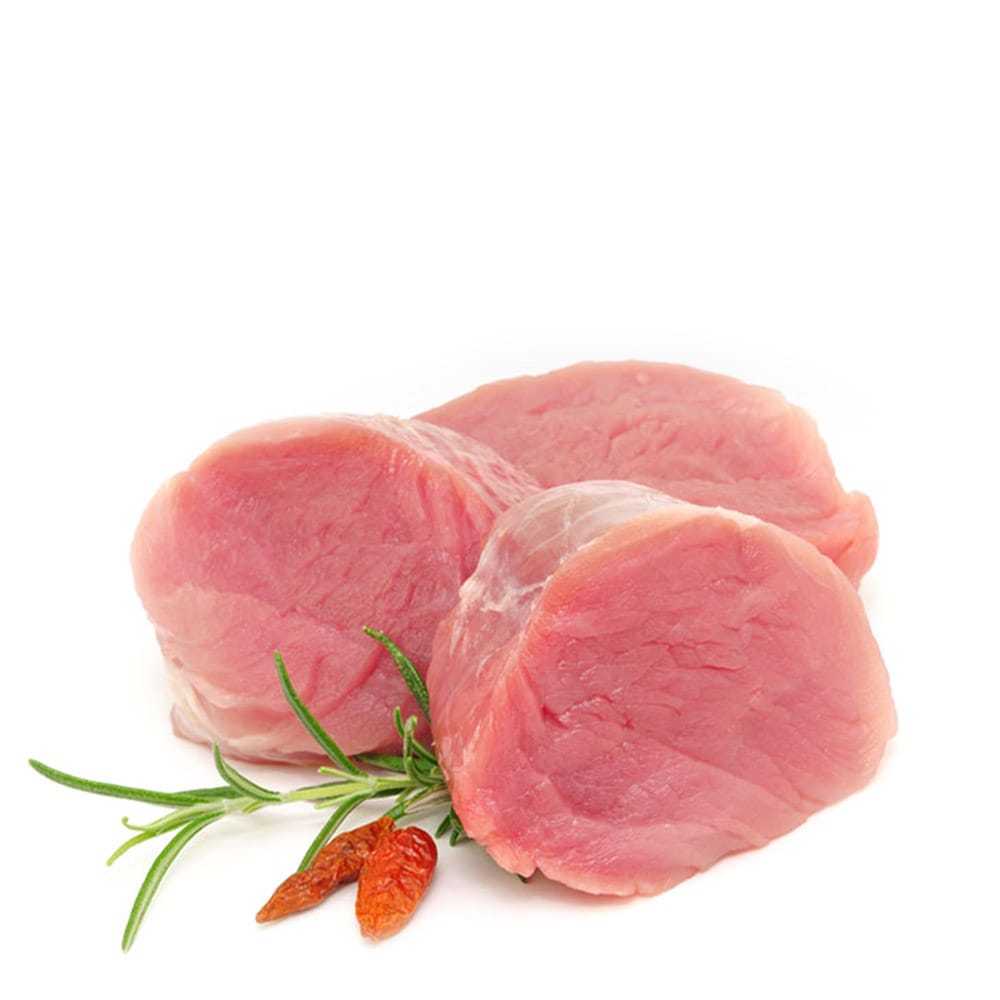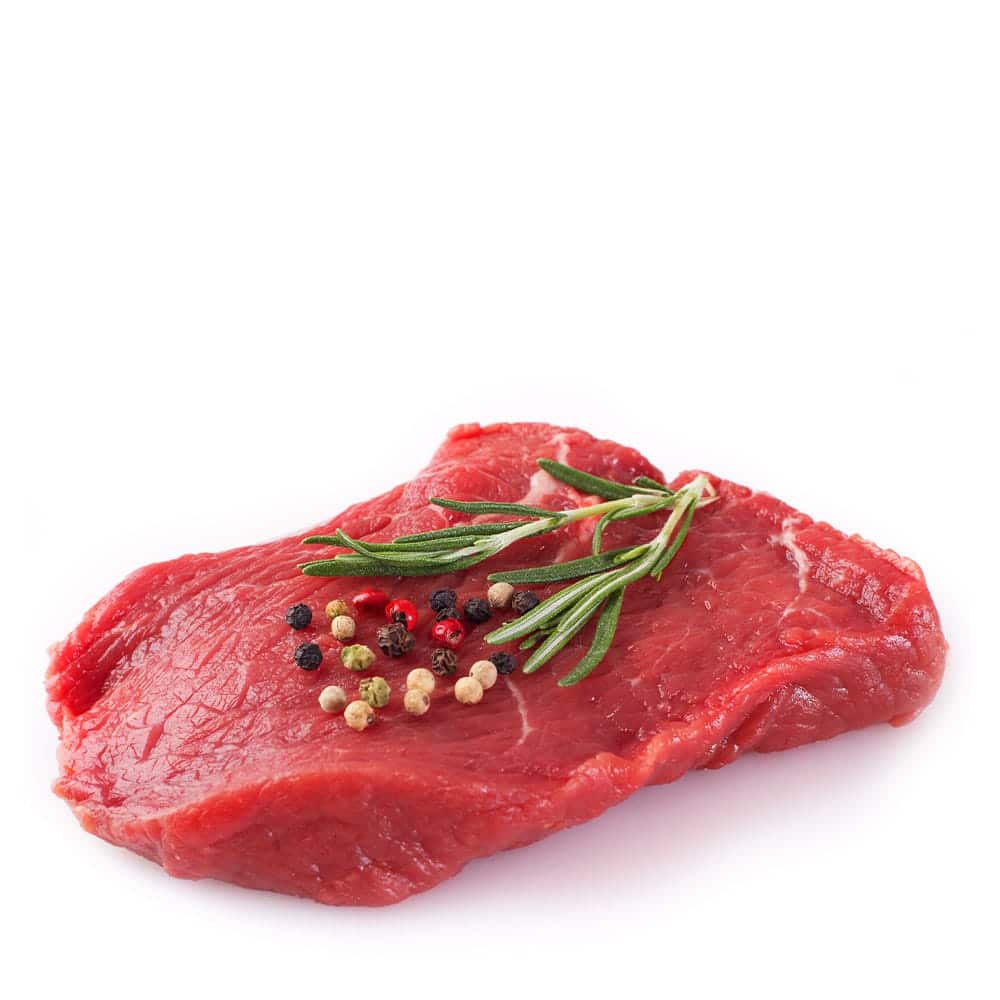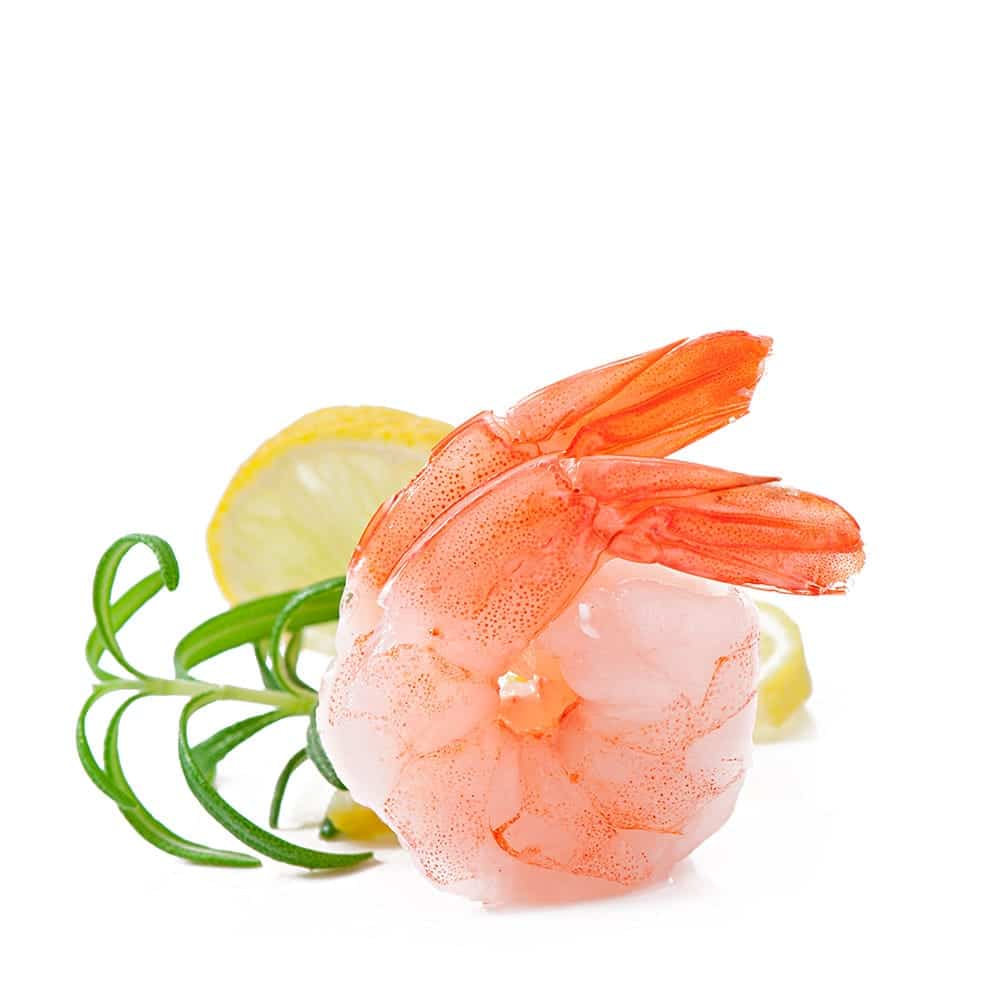 Cook all meals that tempt you
By having all the foods on hand at all times, you will be able to cook all the types of meals that tempt you, plan your diet more easily, eat intelligently and deal with the unexpected. If that's not happiness…